AFFORDABLE

PRICES

FRIENDLY

& TIDY

WORK

GUARANTEED

LATEST

TECHNOLOGY

Renovate Your Wooden Floors
Are your natural wooden floors a source of pride...?
​ Or a shabby, marked and shameful embarrassment?

If you're wary of turning on the lights, always shifting rugs and furniture, or keeping that room just for storage, then you're missing out on the pleasure of a beautiful internal feature.
So get your floors back into business with the quick and straightforward remedy SW16.
Floor sanding and resealing from the specialists who have restored 4000 floors over the past twenty years.
Call on Floor Sanding Lambeth for all your floor restoration needs SW4.
Whatever your type of wooden floor -from hardwood boards to parquet blocks - we'll use only top quality materials to the highest level of workmanship:
- repairing and replacing any damaged timber
- sanding away old sealant and paint
- staining the bare wood if you require a change of colour to match your decor. The pale washed look of grey or Scandinavian white enhances modern open plan properties.
- resealing with the fresh protection of natural oil, hard wax or lacquer.
All with minimal fuss and mess. Don't worry about dust - dustfree sanding is the norm with the efficient collection from our cylinder machines. And any closure will be brief with flexible working - at weekends or even overnight.
​
So call us today for your free assessment. You'll get the best advice for your new floors - in any location from schools, homes and offices to shops, bars, restaurants and museums, SE11.
Floor Sanding Lambeth - for your new floor SW2
A source of pride to display to guests, family and customers.
The pleasures of Lambeth
All with minimal fuss and mess. Don't worry about dust - dustfree sanding is the norm with the efficient collection from our cylinder machines. And any closure will be brief with flexible working - at weekends or even overnight.

Even as late as the time of Pepys, this was still a lonely marsh with the Palace and St Mary's Church standing vigil by the Thames.
The Palace has as interesting a history as many far more celebrated places in London. The Great Hall (rebuilt after bomb damage) is full of wooden delights. Next door, the church is also a Victorian rebuild - but one of the better ones, now chockfull of monuments within and without (including one to the infamous, if possibly unfairly maligned, Captain Bligh).
Up to the middle of the 19th century, Lambeth SW4 became famous for its pleasure gardens but the subsequent story has been the spread of utilitarian housing over the area.
Over in Brixton, the tower windmill is the sole survivor of the once dozen or so in Lambeth. Now delightfully restored and approaching its bicentenary in 1816 - will it grind once again for today's traditionally-minded consumers?
Latest News, Recommended Articles & Tips
The three best ways to keep hardwood floors clean after a flooring restoration
Nothing makes a home feel warm like a glowing wooden floor. The problem is keeping the wood looking as-good-as-new can be difficult because wood requires cleaning materials and methods that don't damage the finish. By offering professional advice on proper wood flooring cleaning maintenance, we can help you ensure your wooden floors are kept glimmering, especially after a new floor sanding.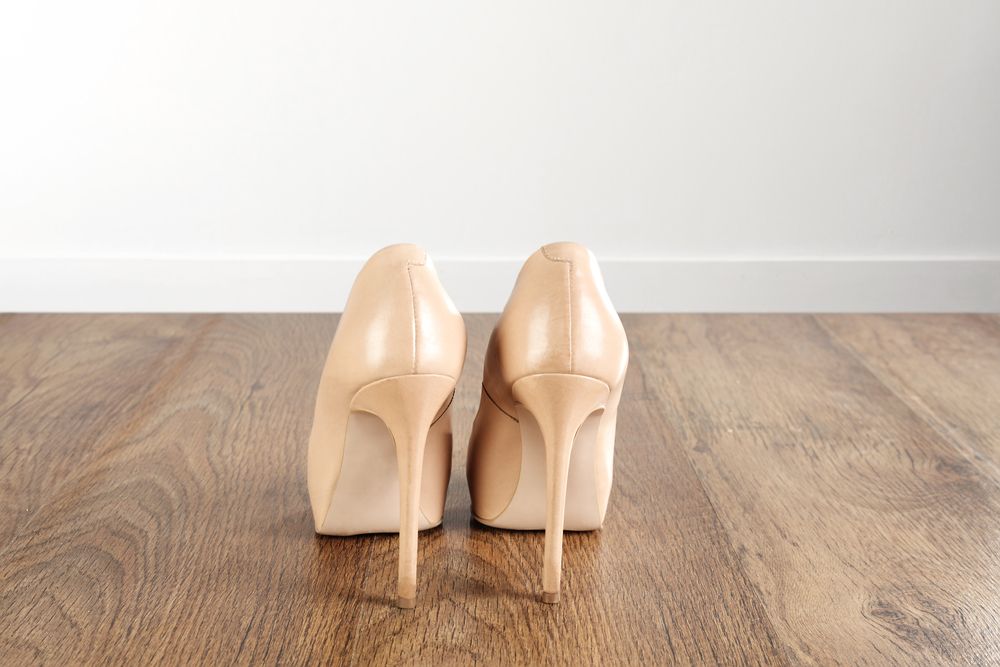 1. A shoe-free home

Before dust is allowed to settle into the comfy crevices of your floor corners and joins, we recommend preventing it from coming through your doors in the first place. Shoes can leave sand and dirt particles behind, which over time can act as an abrasive and ruin the effect of wooden floors. As a reminder for people to remove their your shoes, keep a soft doormat both outside and inside your front door or simply leave a message on the front door itself.

2. Just a cup of tea and a microfibre pad

Before buying expensive cleaning products, one of the best ways for homeowners to keep their floors looking grand is by mixing two tea bags and boiling water. The tannic acid in tea creates a beautiful shine for hardwood floors. Use a microfibre dusting pad as sometimes when using a mop larger debris can get under the mop pad and can scratch the floors.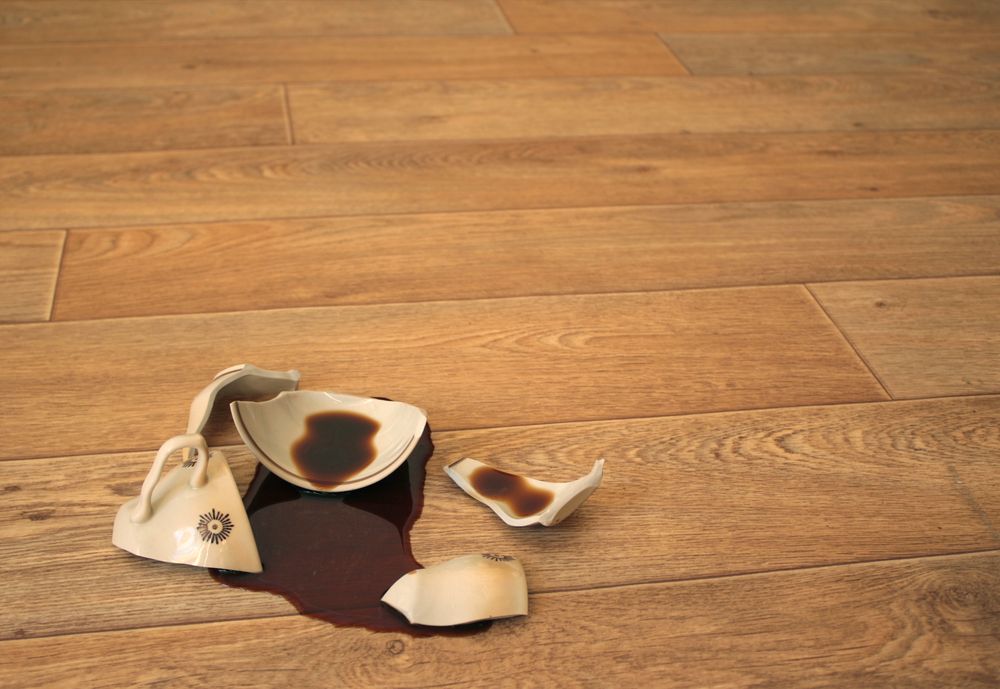 3. Use a spray bottle instead of a bucket

Whichever cleaning agent you use it's important not
to soak the wood. By using a spray bottle, the floor is misted lightly with water or a cleaner specifically formulated for wood floors. This allows cleaning to continue effortlessly because the floor will dry quickly as you move along. By using a wet mop on wooden floors you risk the wood warping, cupping and eventually splitting.

Another important thing to note when cleaning wood floors is not to use vinegar. Vinegar is an acid and will gradually eat away at the floor sealant, which includes poly coatings, wax coatings and oil finishes. While it might be OK to use on materials such as no-wax linoleum and ceramic, we advise avoiding the use of vinegar and bleach on wood floors and opting instead for a few drops of ordinary washing up liquid.

After you've had your wood flooring sanded, our professionals will give you plenty of advice on how to keep it ship shape. If you need any additional expert advice on maintenance, or have any questions about restoring your wood floor, contact us today.
Before & After